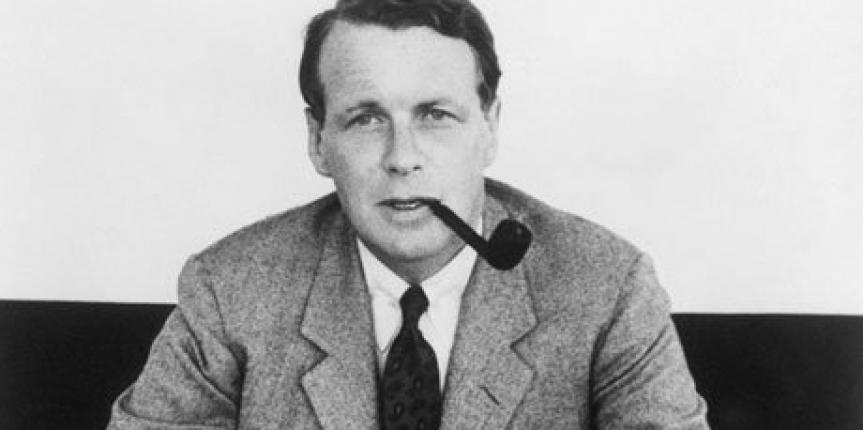 New research from eMarketer tells us something important about advertising: keep it interesting, and people will be interested in your product.
The eMarketer research, which came out last week, indicated that almost a third of adults under the age of 35 are blocking ads across platforms. Even though some ads were seen as relevant– social and retargeting got the highest marks– increasingly you're not going to reach these folks with an outdated view of display.
It's because the ad industry seems to be colluding with publishers to user-experience themselves out of existence. Web pages with interesting content are operating at a crawl.  My Ghostery plug-in once recorded a personal-best 173 ad-serving, data-collecting, performance-clogging trackers. On the mobile side, JavaScript page takeovers that can't be closed onscreen are ruinous from a UX and performance standpoint.
The answer is that everything old is new again. The most popular way to reach the under-35 audience is interesting, free content. The best radio commercials or newspaper ads were just that.
David Ogilvy teaches us from the past:
And let's be just a hair more selective about the data collection thing, shall we?