Our Executive Search Management Team
Talent is the most important part of every organization. At Newport, we practice what we preach.
With an average tenure of fifteen years, our Executive Search Management Team consists of the very best Executive Recruiters in the business. Made of seasoned recruiting professionals, passionate about providing exceptional executive search services, our leaders set a high standard at our firm, developing associates into world-class recruiters, and uniting remarkable talent with exceptional enterprises.
EXECUTIVE LEADERSHIP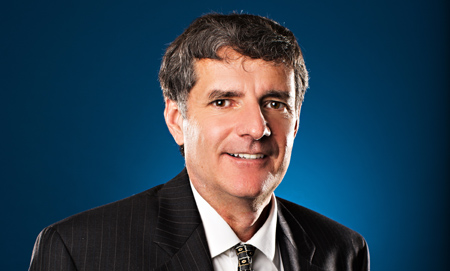 760-944-6795
John@newportsearch.com
John Fitzpatrick
President
As the founder and President of The Newport Group, Mr. Fitzpatrick has successfully developed, managed and led a team of executive search professionals in numerous disciplines. With over 20 years of search experience, extraordinary business acumen, and resolute leadership, he has developed an exemplary Executive Search Firm, overseeing its strategic direction and overall growth strategy. Prior to launching The Newport Group, John was a senior partner with an internationally recognized executive search group. Before entering the executive search sector, he was Controller for The Baldwin Company, a regional real estate development group, and a senior consultant/CPA with Kenneth Leventhal and Company just prior to its merger with Ernst & Young.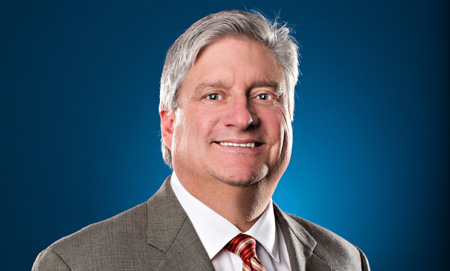 760-944-0285
Tom@newportsearch.com
Tom Chaparro
Executive Vice President
As Senior Executive Recruiter and Division Manager of our Orange County Office, Mr. Chaparro combines deep, hands-on expertise in a variety of verticals, with an uncanny business insight for the international marketplaces in which his business partners operate. With more than 25 years of executive search experience, and an unmatched knowledge of the real estate development, construction and oil & gas industries, Tom identifies and places proven mid to senior level executives in his respective practice areas, helping candidates achieve new career goals and clients build the teams that both shape and lead their respective markets. Prior to joining Newport, Tom spent 9 years as Founder and CEO of Chaparro Advisors, a top-tier, nationally recognized retained executive search and consulting organization. Prior to founding his own firm, Tom served as VP and GM at Management Solutions, Inc., until its acquisition by TMP World Wide/Monster.com in late 1999. And having spent a lifetime in the outdoors, Tom has become a master, tournament winning, fisherman and hunter.

PRACTICE DIRECTORS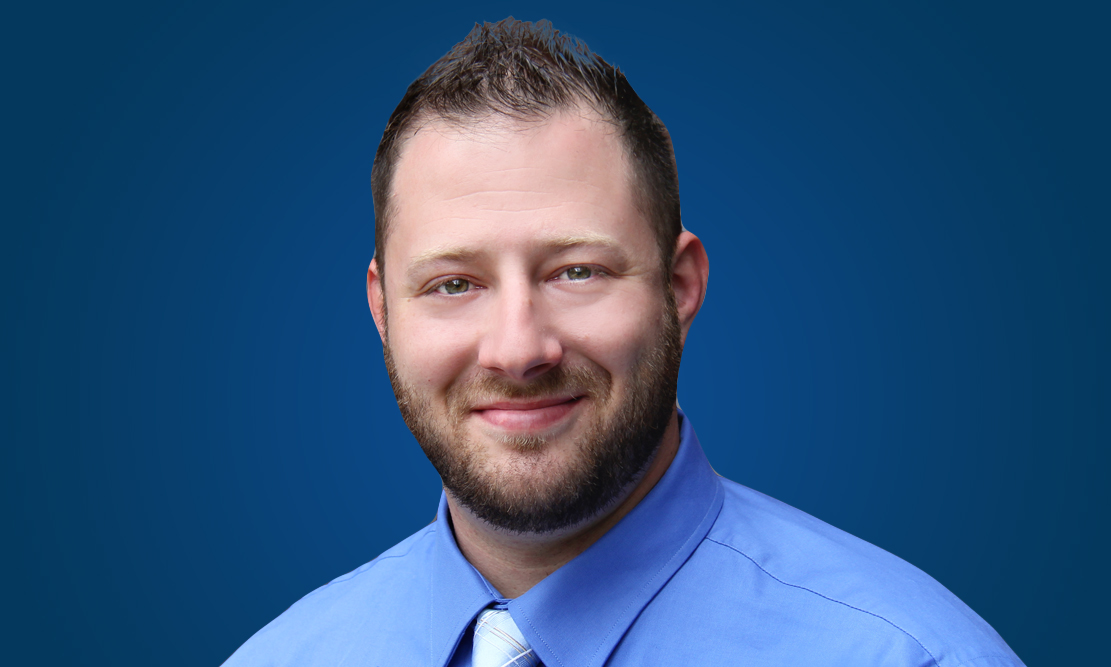 760-274-1747
KenH@newportsearch.com
Ken Herold
Director, Food & Beverage Practice
Mr. Herold brings over ten years of exceptional recruiting, management and business development in the Food and Beverage industry to The Newport Group. He's worked with the many big names in the business, placing mid-management to C-level talent in mid-sized up through Fortune 100 enterprises. His invaluable hands-on experience and extensive talent network led to his being recruited to develop and lead the Food & Beverage Practice at Newport. Ken plans to utilize his direct industry knowledge and strong mentoring skills to build a team of creative and consultative executive search professionals, ready and able to identify and recruit top performing, highly qualified professionals for organizations throughout the Food & Beverage vertical. Born and raised in Chi-Town, the only things he's more passionate about than recruiting are the Bulls, Bears and Blackhawks.

Lynnae Miller
Director, Real Estate Development Practice
Around the office, Ms. Miller has a reputation for all smiles and all focus, and her clients would agree. As Director of the Real Estate Development Practice at Newport, Lynnae works with a broad range of positions in real estate development and homebuilding, exuding a dogged dedication and endless enthusiasm in every search, fueled by the opportunity to truly impact her candidates' professional lives and her clients' bottom line. Prior to her role at Newport, Lynnae was an Account Manager for design-build enterprise San Diego Office Interiors, and Division Manager at HR & Accounting giant Paychex.
Jessica Hanchey
Practice Lead
Jessica joined Newport with nearly ten years of combined recruiting and marketing experience in a variety of industries as an Assistant Director of Admissions and an Experiential Marketing Manager. Her previous experience has honed her impeccable networking and communication skills, facilitating her development and leadership of the Environmental Services Practice at Newport. With an in-depth knowledge of CEQA, CERCLA, Title V, and other environmental compliance regulations, she is able to identify and recruit the appropriate professionals for growing consulting firms. When she isn't in the office, she's usually watching college football or enjoying being somewhere by the water.
David Hampton, Jr.
Director, Commercial Construction
Mr. Hampton committed to the recruiting industry and to The Newport Group three years ago in March of 2014. Prior to Newport, he spent three years teaching high school English and coaching basketball at inner city high schools and five years conducting psychological research for the military, including a one-year deployment to Afghanistan. Dave has come to appreciate the nature of a team environment at The Newport Group, and he has already survived and thrived through his first economic downturn, having started out in Exploration & Gas, and navigating his way into commercial construction. Now he has successfully built the commercial construction practice. He credits his success to the philosophy he has lived throughout his life: attitude dictates success. On the rare occasion he is not recruiting or reading about happenings in the construction world, you'll likely find him on the basketball court, teaching his four children the essence of a perfect jump shot.